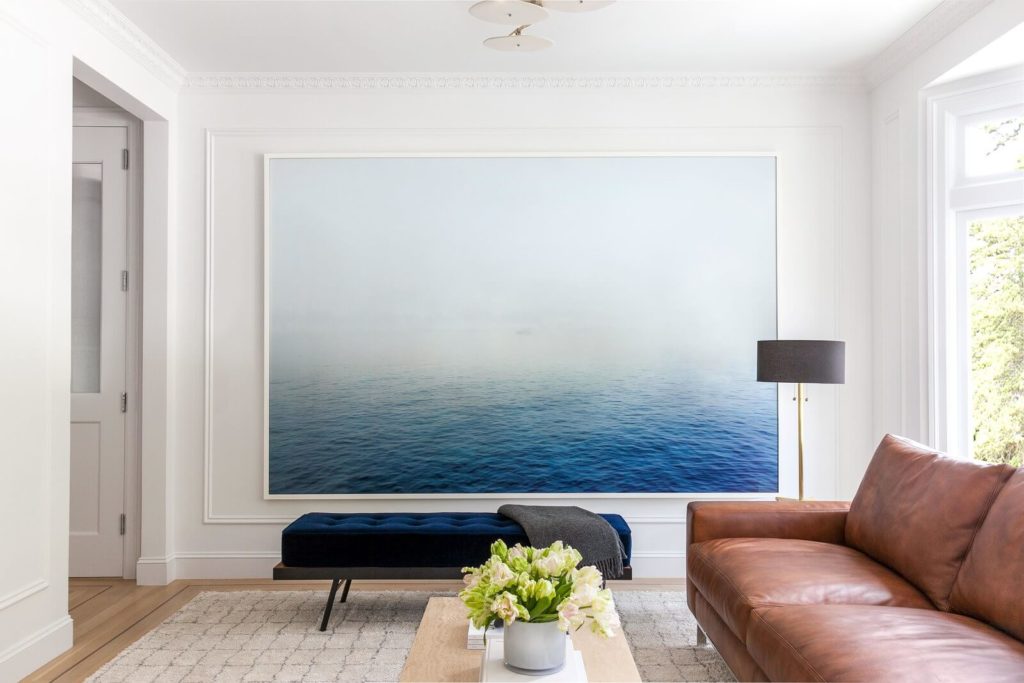 Wall art plays a crucial role in defining your personality and interests. From one room of your apartment to the next, a person can tell where your heart lies. Basically, the posters that you hang on each part of your walls should be able to tell a story.
With that in mind, let's delve into the kind of wall décor that is suitable for the different rooms in your apartment.
Living Room
It is an area of your home which comes with much larger walls, and which also draws most of the attention. A lot of thought needs to be applied in terms of the kind of wall art you install here. Most of the inspirations can be drawn from an array of poster combinations.
For instance, you can choose a modern gallery wall for this purpose. Also, go for posters that are both exciting and eye-catching. A mixture of different sizes of posters which reflect your personality can serve you well. The best thing with living room space is that it offers vast ideas and possibilities, on what you can use, so long as it brings out who your personal style.
The Kitchen
You can use wall art to decorate and bring life to this part of your home, too. A stylish facelift in your kitchen can include posters which have a culinary theme about them. Examples of such themes can come in the form of posters with mouth-watering, fresh vegetables, or spices. You can also hang a recipe of a cocktail that you love, or you can go for an inspiring quote kind of wall art.
Still, soft and more muted colors work really well for this space. The kind of posters that go here should also match, and blend with your wall colors.
The Bedroom
The kind of posters you install your bedroom should create a sense of serenity. Being a room where you recharge your batteries and feel more energized and soothed, poster should be those that that induce some level of energy and harmony.
Perfect examples can be beautiful and awe-inspiring pictures of plants and animals. You can also use posters of oceans or mountains. Generally, any wall art that has a positive effect on your tranquility and level of calmness works well. You can also bring inspiration quotes posters for your bedroom walls.
Children's Room
It is another part of your home that can make do with carefully selected wall art. The posters in this room should include those of a playful and lively kind of environment. Huge posters with themes of cute animals or even superheroes can be quite effective.
Basically, the wall art in this room should be able to tell some kind of a story. Even so, care must be taken because of changing interests of your children as they grow; so you need to select wall art that cuts across all young ages.
Wall Art For Your Home
Wall art is essential in each and every part of your home. From the kitchen to the bedroom, and even living room the kind of posters you hang says a lot about you; your dreams, and desires.
If you are looking for unique and awe-inspiring museum quality and posters for your apartment, we recommend a visit to ArtFrill. They sell luxurious posters and offer free shipping around the globe.
Facebook: https://www.facebook.com/artfrill/
Twitter: https://twitter.com/art_frill
Instagram: https://www.instagram.com/artfrill/